General Contracting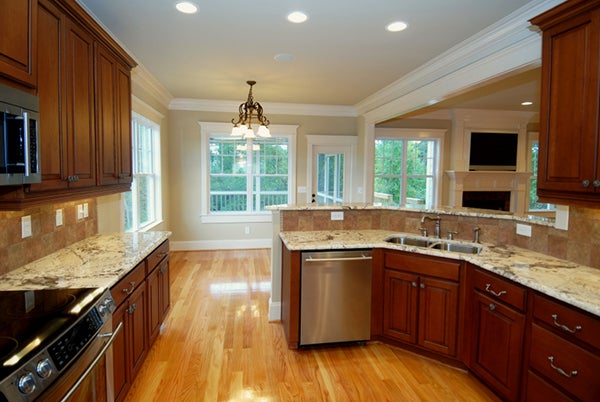 Advanced Integrated Pest Management also provides general contracting services. Not only do we repair damages and extend the life of your property, we can also upgrade your home! As a licensed and bonded professional contractor, we can provide extensive remodels, additions, and deck/patio construction. We are here to assist you through your 203k loan process and give you the house of your dreams.
We are licensed, bonded, and insured. Our crew of expert tradesmen are ready to make your home spectacular.
Benefits of using us:
Highest Quality of Workmanship
Licensed, Expert Craftsmen.
One year Guarantee on all work
Established Company
Reasonable Pricing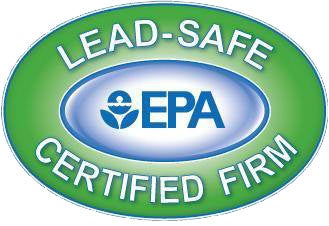 Is your contractor Lead Certified? Advanced IPM is, and can properly deal with the various regulations required for repairs and renovations.
If your home was built before 1978 there's a good chance it has lead levels that require a certified professional. We are an EPA lead-safe certified contractor. We handle lead paint repairs.
For more details call us today!
Remodel today:
Use a company with a reputation for quality and getting the job done right. We have built our business by satisfying customers just like you. Let us show you how to remodel the right way.
Services available:
Bathrooms & Showers
Kitchens & Cabinets
Wood & Linoleum Flooring
Termite & Dry Rot Repair
Decks & Patio Construction
Tile