Blog
»
Meet the Team: James Prosser the Beast
Posted on April the 29th, 2015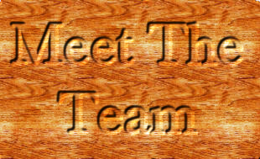 At Advanced Integrated Pest Management, our employees are family. We love to recognize our dedicated team members for providing exceptional service to our customers, and one of the ways we do this is our Quarter Beast award!
Every quarter we choose one pest control technician who has gone above and beyond to receive this esteemed award. Meet this quarter's recipient, James Prosser! We sat down with James to learn more about why he loves what he does.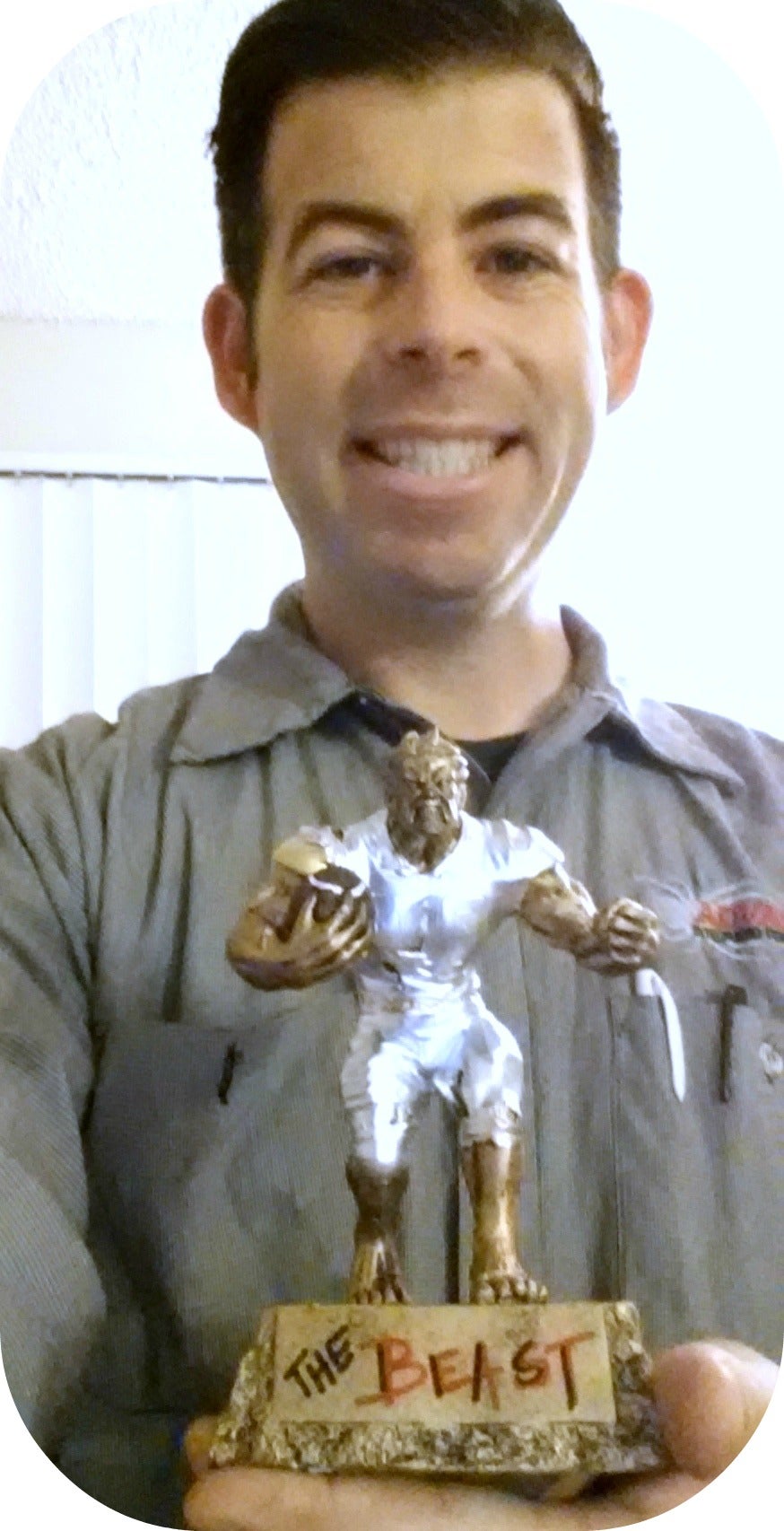 James, you are our Quarter "Beast" which means you truly embody the Advanced IPM "Service before Self" attitude. What do you love most about your job as a Pest Control Technician?

What I love most about being a pest technician is that I am always learning something new. I also like working outdoors too.

What surprises you most about working in the Pest Control industry?

What surprises me most about the industry is how earth friendly pest control has become. You wouldn't think about pesticides as being "friendly" but with the advances in technology, we can use organic material and it's just as effective.

Some people would have a hard time working around spiders and other pests on a daily basis. Have you ever been shocked or freaked out while inspecting a structure?

I actually used to be scared to death of spiders (arachnophobia) so when I first got into the industry 12 years ago, I was terrified of spiders. I'm not scared of them anymore (not too much anyways).

If you could give your customers one piece of advice for preventing pests at home what would it be?

Well, you really can't prevent pests from entering your home but keeping the doors closed as much as possible will definitely help.

Now that you're an award-winning tech, what goals do you have going forward?

My next goal is to win rookie of the year.

When you aren't saving the day for your customers, what do you do in your free time?

In my free time I like to play poker, hang out with family and friends and watch the San Francisco Giants.
To learn more about our rock star team, check out our Team Page! Wish you had a technician as awesome and dedicated as James? Give us a call today, we can't wait to show you the difference.