Blog
»
How To Prevent a Rodent Infestation During The Holidays
Posted on November the 23rd, 2015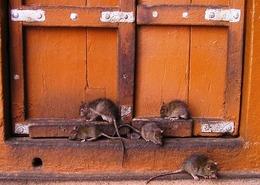 It's the holiday season! Which means turkey, pumpkin pie, and… rodents?! Unfortunately rats and mice do not care if you have family in town; in fact you are more likely to encounter a rodent infestation during the fall and winter months than any other time of year. To help prevent a holiday hassle, review these helpful tips on preventing rodent issues in your home or business.

Take a Walk
Walk around the outside of the structure, paying close attention to the foundation. Look for gaps, cracks, or holes that could allow entry to pests. Any cables, drains, or outlets leading into the home should be tightly sealed as well. Now check all windows and doors; if gaps are present, resealing will help prevent rodent entry and save you money on your energy bill!

De-Clutter
Rodents are often attracted to the smell of trash or food. Keeping a tidy garage, kitchen, and home will reduce the likelihood of a rodent targeting your home. Be sure to vacuum or mop regularly and keep garbage areas free of debris.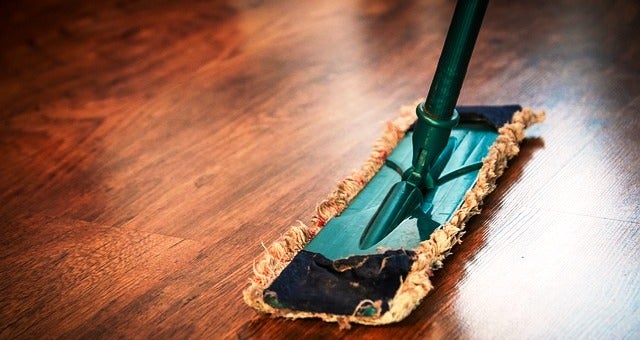 Maintain Long-Term Storage Areas
Attics, basements, and tool sheds are perfect habitats for rodents, especially if they are cluttered. These spaces should be well ventilated, dry, and clean. Be sure to check storage boxes for signs of infestation (droppings, torn/chewed materials, musky smell) as you tidy up.
Cat Control
If you live in an area where inside/outside pets are an option, cats can really reduce the amount of rodents near and inside the home. Many animal shelters offer "barn cat" adoptions specifically for this purpose.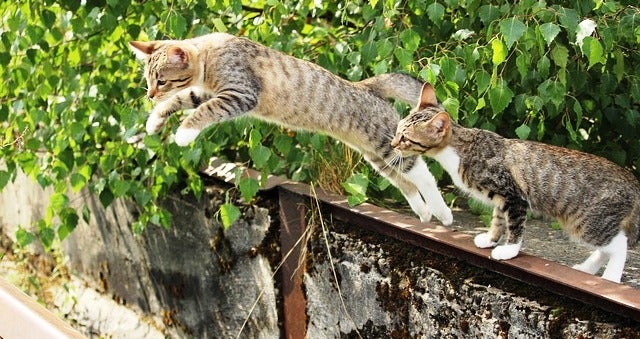 Screen Up
As simple as it sounds, many pests gain entry to the home by doors or windows being left open. If you leave windows or doors open regularly, invest in some screens. Door and window screens come in many different colors and styles, making it a simple and effective way to protect your home.

Call the Experts
Even the most well prepared homes will experience pest issues on occasion. If you want to make sure your home is guarded again infestation, contact a licensed pest control company. Advanced IPM technicians are trained to identify possible entry points, investigate for infestation, prevent infestation, and eradicate present infestations. We provide no-charge inspections and free quotes so that you can make the no-pressure decision that is best for you. Contact our friendly office today to learn more!