Blog
»
Custom Pest Control Solutions for Businesses
Posted on May the 7th, 2015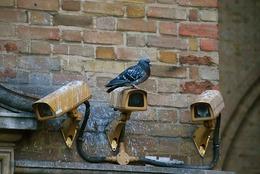 Pest problems come in all shapes and sizes, and in turn some solutions are more difficult to find than others. Advanced IPM is dedicated to solving your pest issues, even if it means creating a custom solution just for you!

Advanced IPM was recently asked to do some bird netting inside the doors of a local Northern California warehouse. The customer was having issues with birds flying into the warehouse during the day, causing potential hazard concerns and making a mess.
While bird netting is something our bird & bat crew is exceptionally good at, this particular job had a special request: they would like their trucks to be able to drive through! Not to be deterred from the mission, our own Loran Davis created a custom netting solution with a drive-through door designed to keep the birds, bats, and other pests outside where they belong.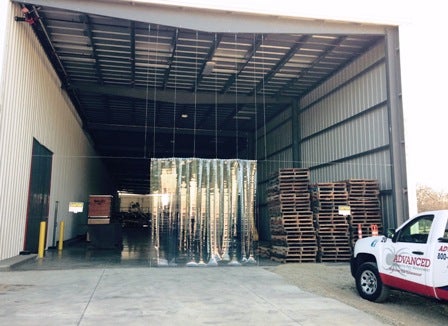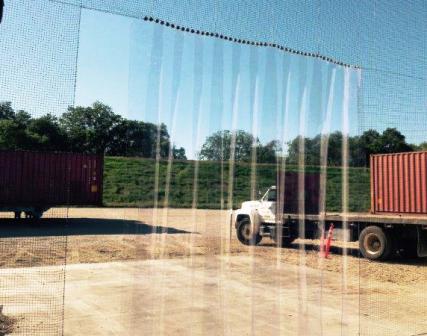 Is your home or business suffering from a specific pest issue you just can't seem to find a solution for? Give us a call! Whether your problem is big or small, we want to find the right solution for you at the right price.