Blog
»
Blog Articles
»
The Growing Bed Bug Problem
Posted on August the 13th, 2013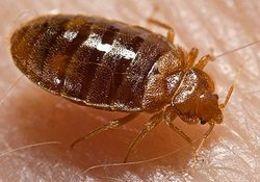 Reports of bed bug infestations are growing at a staggering rate across the country and around the world. Unfortunately, Sacramento, CA has not been spared from this trend. Reports of bed bug infestations have grown at a staggering rate in the last year. In fact, Sacramento is ranked #1 in the United States in the increase in reports of bed bug infestation. Bed bug infestation complaints for the period from 2012 to 2013 showed an increase of 54%!
Exposure to bed bugs has been related to anemia and can cause a number of health effects, including skin rashes, psychological effects, and allergic symptoms.
Advanced IPM is at the forefront in fighting the continued growth trend of bed bug infestation in the Sacramento and Northern Nevada. Advanced IPM offers free inspections and features the latest techiniques in remediating the problem by utlizing heat remediation. There are several advantages to using heat to rid yourself of these annoying pests.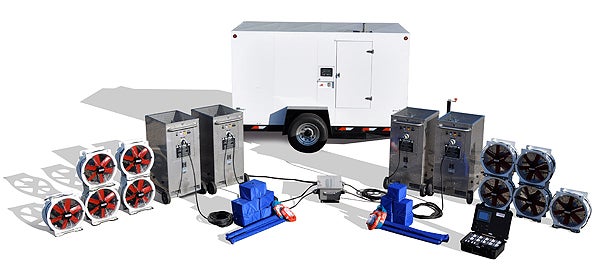 » FAST RESULTS
Heat remediation can can typically be completed in 1 day, with rooms back in use in less than 24 hours.
» ENVIRONMENTALLY FRIENDLY
No chemicals, no toxic fumes, and no residue.
» EFFECTIVE
Heat kills the entire life cycle of all insects, from eggs to adults.
» ECONOMICAL
Heat treat an entire structure or spot treat high infestation zones while other sections of the structure remain operational.
Follow this link to request your free inspection from Advanced IPM today!