Blog
»
Advanced IPM Holiday Celebration 2015
Posted on December the 14th, 2015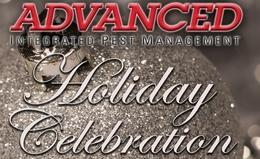 On December 5th, the Advanced IPM family gathered for our annual holiday celebration to commemorate another year of exceptional service and people. At Advanced Integrated Pest Management, we believe our "Service Before Self" guarantee extends far beyond the relationship we have with the valued customers we serve. Once again we used our holiday gathering to give back to the community in a big way.
This year, we partnered with Go Girls Ministry to collect toys for the children of Sutter Children's Hospital. AIPM team members took up the challenge with their usual commitment and donated over 380 toys! We couldn't be prouder to give these children the holiday cheer they deserve.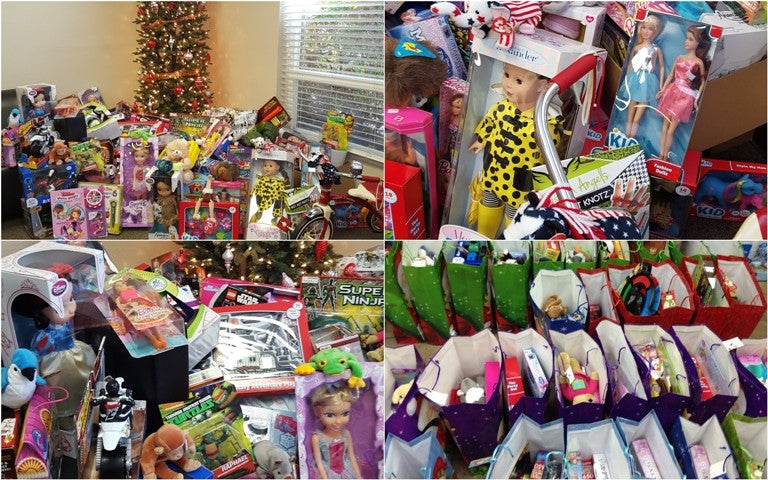 Our holiday celebration is also a time to appreciate the efforts made by outstanding individuals within our company. Congratulations to the 2015 Advanced IPM Awards winners!
Tech of the Year: Chris Musser
Admin of the Year: Stefani Williams
Top Production: Mitch MacDonald
Top Tech Sales: Chris Musser
Rookie of the Year: Danny Zunino
Sales Rep of the Year: Brad Wolfgram
Excellence in Leadership Award: Bob Corrado
Service Before Self: Dave Howard
Branch of the Year: Manteca Branch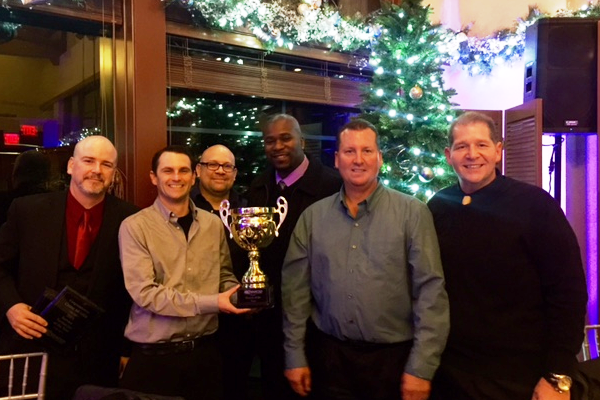 It wouldn't be a family get-together without some silly fun. We had a blast getting goofy in the photobooth!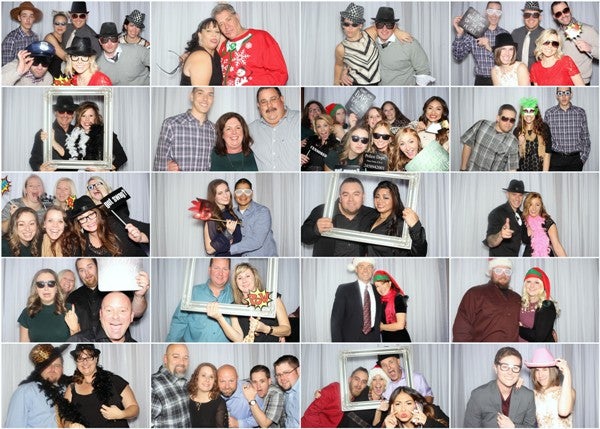 As the year comes to a close, we cannot be more grateful for the loyal customers we have come to know and respect over the years. Without you, none of this would be possible and we could not be more honored to serve you. Thank you, and Happy Holidays from Advanced IPM!