Blog
»
12 Pests of Christmas
Posted on December the 22nd, 2015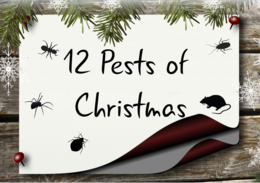 It's almost the night before Christmas, and all through the house, are there creatures stirring? Could it be a mouse?
As homes fill up to the brim with family and friends for the holidays, avoiding an embarrassing pest problem is at the top of many homeowner's lists. But what should you look out for? These 12 pests are commonly found on Santa's naughty list this time of year.
1. Ants
Not just picnic proprietors, these year-round pests would love to partake in your freshly frosted sugar cookies.

2. Bed Bugs
Despite their name, bed bugs can travel into homes on the coats, purses, and suitcases of your holiday guests.

3. Earwigs
Much like Santa Claus himself, Earwigs are most active at night. Only they bring infestations instead of gifts.

4. Fleas
Family and friends may not appreciate the gift of fleas. Activity is picking up this time of year, be sure to watch your household pets for early signs of flea activity.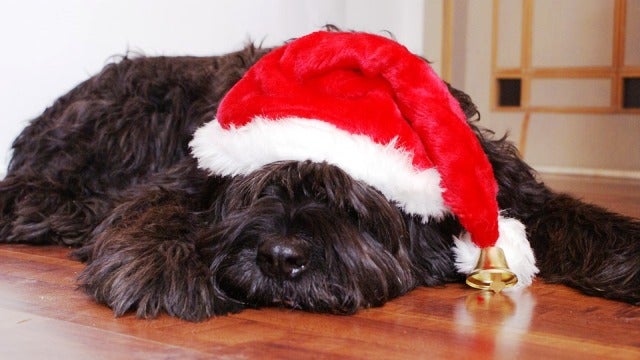 5. Moles
A Christmas light spectacular on your lawn will go unnoticed if molehills appear.

6. Raccoons
Fond of cozy attics, raccoons would love to join you and yours for some eggnog by the fire. Be sure to check attics and other storage spaces for signs of infestation.

7. Roaches
Changes in temperature and moisture can bring these unsanitary foes indoors. Keep doors and windows screened or closed and do not leave trash or compost accessible near the home.

8. Rodents
The only rats in your holiday this year should be in the Nutcracker Ballet.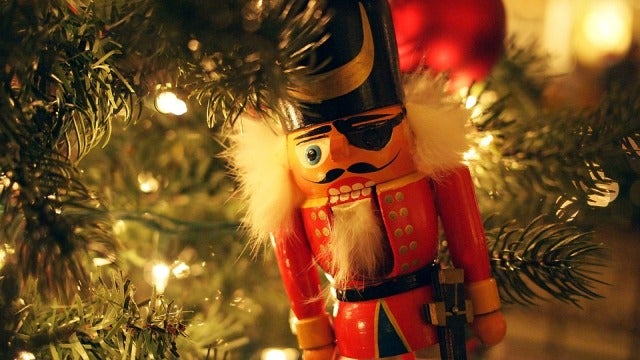 9. Skunks
Being sprayed by a skunk is no holiday welcome for your guests. Keep storage areas clean, dry, and inaccessible to avoid infestations from these smelly pests.

10. Spiders
Unfortunately these year-round pests do not take the holidays off. Many spiders enter the home in storage boxes from your holiday décor.

11. Squirrels
Your perfectly pruned garden will be less impressive if a squirrel has dug up your spring bulbs and snacked on your bird feeders.
12. Termites
The only tapping you want to hear on Christmas Eve is the sound of reindeer hooves on the roof! In some Northern California areas as many as 1 in 5 homes will encounter termite damage.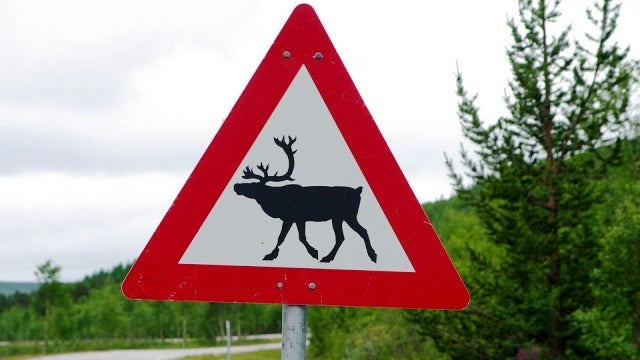 Are you experiencing pests this holiday? The professionals at Advanced IPM are ready to help. Give us a call today for a free quote and start the New Year pest-free.